Sailfleet Sailing Academy
Who are we?
As part of the Sailfleet Sailing Academy TUYEP and ISAF joint training program, we bring together sea lovers who want to get acquainted with sailing and those who want to improve themselves with basic and advanced sailing training.
Sailing is a team sport, and it develops many skills such as working with teammates, foresight and planning, along with a minimal life.
Our team of expert trainers with more than 10 years of international maritime and sailing experience and our school, which has the largest sailing yacht range in Turkey, offer you training programs according to every experience with the interactive tell-show-do method in a fun , safe and respectful way to the environment and nature.
Our Mission
As Sailfleet Sailing Academy, our aim is to train sailors and sailors who are qualified in accordance with the Turkish Sailing Federation (TYF) curriculum with our training center and instructors approved by the Turkish National Sailing Training Program (TUYEP).
Our activity is focused on sailing yachting.
Our vision
is to teach the tricks of being a qualified sailor and sailor to everyone who is interested in sailing and wants to do this sport, and to make this sport popular.
What is TUYEP and Who Provides Training?
It is the Turkish National Sailing Training Program, which was established in cooperation with TYF – International Sailing Federation (ISAF) and approved by the Ministry of National Education, which was initiated to spread sailing sports in Turkey and to increase the quality of education.
The three-level trainings are given by Instructors trained by TYF in special courses.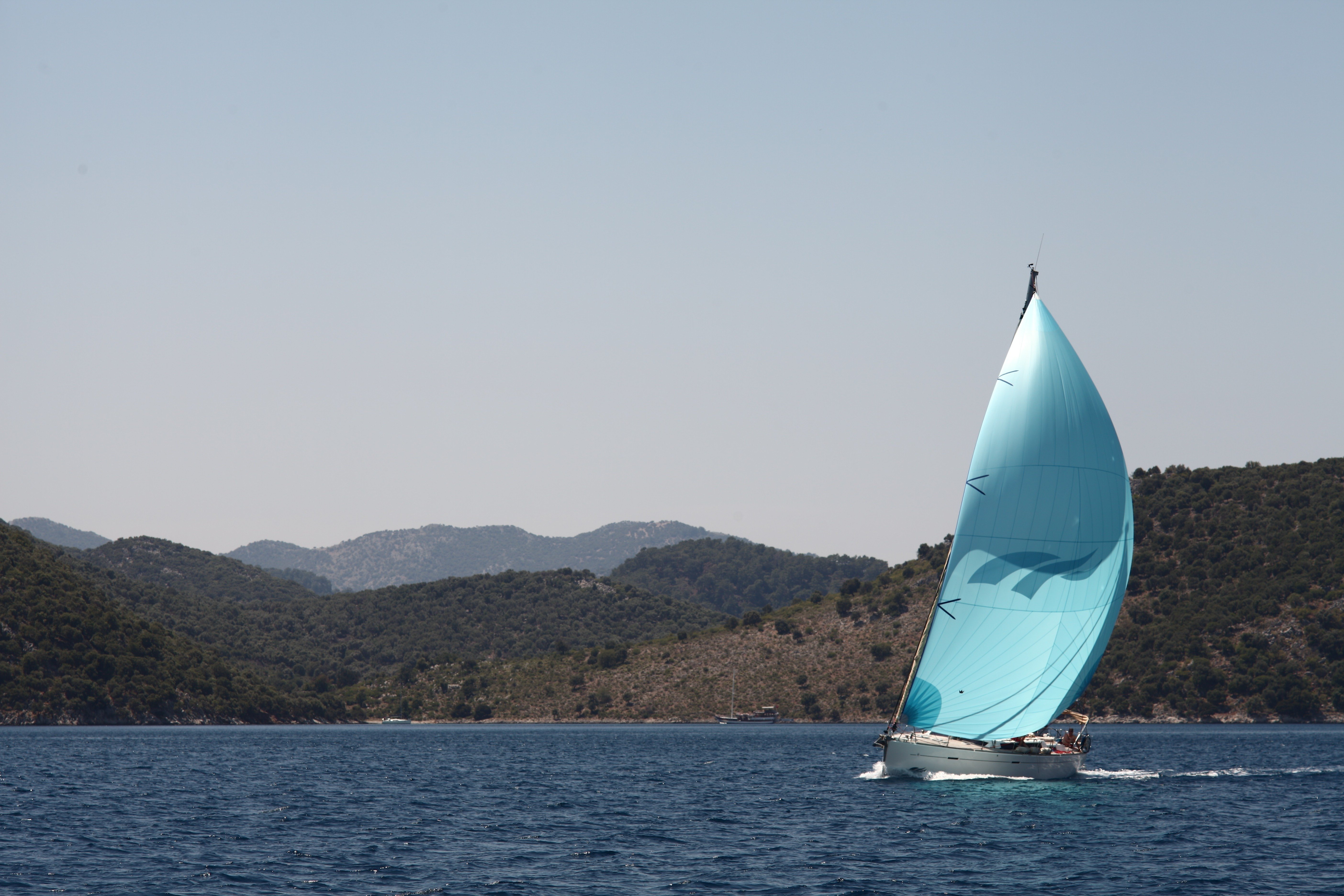 Who is the Tutorial?
They are the people who want to get acquainted with the sport of sailing, teaching basic sailing in their first steps to sailing, emphasizing the importance of safety measures, and teaching boat etiquette and culture.
What Classes Does TUYEP Cover?
· Dingi
· Windsurfing
· Kitesurfing
· Sailing Yacht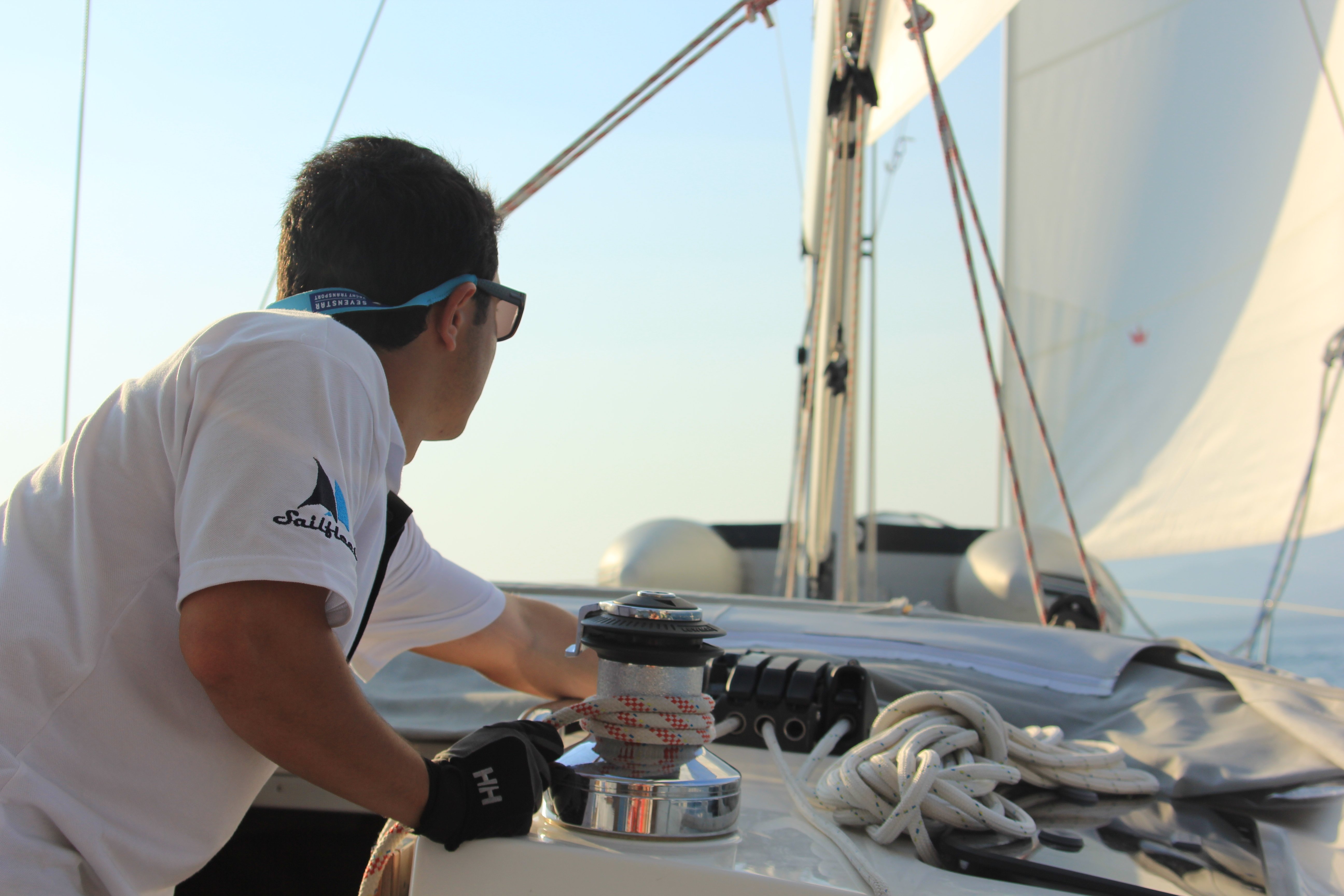 Our tutorials;
Ali Engin Haznedar
Turkish Sailing Federation Registered Instructor
Level : YY5
Date of Birth: 1991
BSc Istanbul Technical University Maritime Faculty - Department of Maritime Transportation and Management Engineering 2014

BSc State University of New York - Maritime College - Maritime Transportation 2014 

MSc Newcastle University - Marine Transport Management 2018 
Eyüp Zafer Çınar
Turkish Sailing Federation Registered Instructor
Level : YY5 
Date of Birth: 1991 
Akdeniz University - Department of Port Management 2012 
You can get more information about Sailfleet Sailing Academy by sending an e- mail to [email protected] .