Sailfleet Yacht Partners
Sailfleet Yacht Partners Program will make your dreams come true
Do you dream of having your own boat? Sailing on the Aegean or Mediterranean at any time you want? If the cost of the boat maintenance and marina mooring is postponing your dreams, we would like to introduce you to the Sailfleet Yacht Partners program. You can now be the partner owner of your dream boat, at an affordable budget.
Open your sails to Freedom
Saifleet Yacht Partners program is here for you to help you discover the secluded bays of the Aegean and the Mediterranean, the nature that embraces the sea and to open your sails to freedom.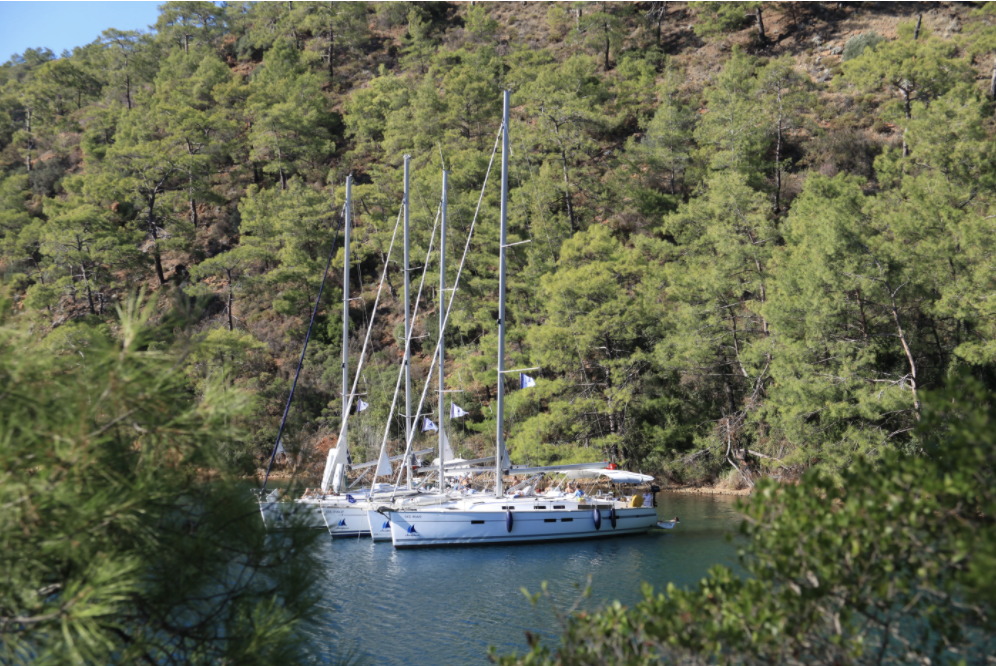 Invest in your Holiday
Saifleet Yacht Partners program changes your understanding of vacation by bringing together holidays and business. By joining the program, you can include your boat in our fleet and get a steady income every season. Investing while on vacation, vacationing while investing is possible with Sailfleet Sailing Partnership.
Suitable Solutions for buying a boat
Sailfleet Yacht Partners offers a partnership program as well as the possibility of buying a boat on your own. Making your dreams come true at a more affordable price is now possible by getting support from the program partners. Moreover, the Sailfleet partnership agreement provides risk-free investment opportunities.
More Cheer, No Fear
Saifleet Yacht Partners program allows you to own a boat without worrying about its maintenance costs and responsibilities. Within the scope of this program, the Sailtechnic team under the responsibility of Sailfleet will handle all the operations from maintenance/repair, mooring fee, insurance, and even licensing. You, as the boat owner, are left to enjoy your dream vacation.
Sailfleet Yacht Partners Advantages:
Sailfleet provides an advantage to the boat purchase with its sector experience in the sailing area. Sailfleet presents the best options that meet the price-performance balance and create optimum benefit-oriented alternatives.
Haulage, registration, and all other bureaucratic procedures are eased by our experience.
All maintenance of the boat is carried out by an expert team. Service registration and maintenance schedules are recorded and kept for boat owner control.
We find the most suitable customers for renting activities. Sailfleet will carry out all the marketing activities.
Sailfleet opens up the possibility for you to gain annual income with your boat.
We provide boat owners with the opportunity to sail for a total of 10 weeks in and out of the season.
Cleaning of the boat before and after your holiday and port entry-exit operations are carried out by Sailfleet.
 E-mail us at [email protected] to find more information about Sailfleet Yacht Partners.